refine the perfection within you
our services
SculpSure
SculpSure is the next-generation of non-invasive body sculpting technology. In just 25 minutes, you can achieve amazing results with shorter treatment sessions, less recovery time, and
fewer side effects than with
surgical procedures
Hair Removal
Vectus (R) is the latest laser for permanent hair removal from all skin types. Four to six treatment sessions should be sufficient in most cases. Short treatment times and minimal discomfort are signature benefits of this system.
Skin Rejuvenation
PicoSure, with its focus array lens, stimulates collagen production to reduce wrinkles, aging spots, acne scarring, stretch marks, and to improve overall skin tone.
PicoSure
PicoSure® uses advanced picosecond laser to remove tattoos better than any other treatment! PicoSure laser treatments can remove some tattoos in as few as
three sessions.
about us
Our mission is to encourage and refine the perfection within all of us. Rather than redefining ourselves, we aim to refine the beauty we already possess. Our clients recognize and appreciate that each of our staff have distinct medical backgrounds that bring together a unique service. Additionally, our aesthetic customers understand that each of us care for their health just as much as the surface they present to the world. We want each of our clients to feel that they are the single person of most importance when they visit us.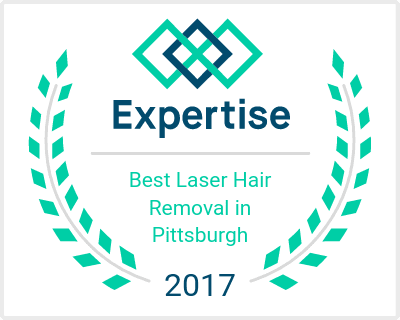 real life stories
" What a great and inviting space. Staff was friendly and professional - they made me feel like I was their only customer! They think of everything! Easy to schedule appointments and I'm very satisfied with my results."
Marla C.
" Fantastic first experience in hair removal. Great people and the expertise of the staff and physician exceeded my expectations. "
Phil S.
" Had laser hair removal and tattoo removal last week. This is my second time trying both. My experience with Refine was much more pleasant than my previous experience. Very professional, top of line equipment, and inviting space! "
Jessica C.
contact us
Pinebridge Commons
1580 McLaughlin Run Road Suite 213
Pittsburgh, PA 15241-3100
(412) 347-1733
Mon-Fri: 9:00 am – 7:30 pm
Sat: 9:00 am - 5:00 pm